Visit Our Sales Gallery, Now Open Daily By Appointment
Oct 3, 2020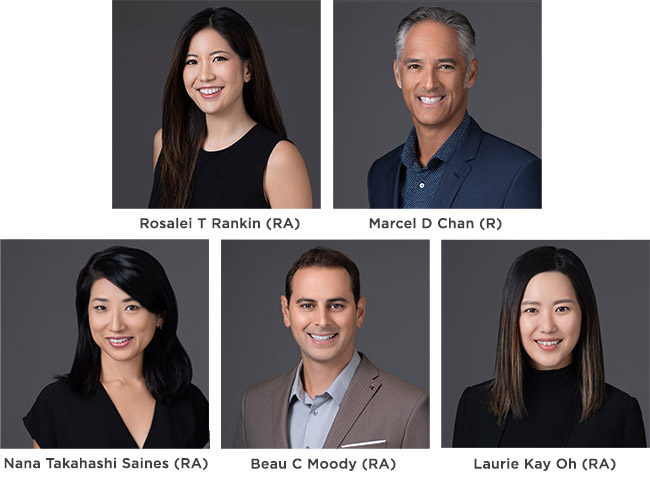 Take an in-person or remote tour of the Residences at Sky Ala Moana
Now that Oahu is officially in Tier 1 of Honolulu Mayor Kirk Caldwell's reopening strategy, our Sky Ala Moana Sales Gallery has reopened its doors for tours and presentations by appointment with our agents.
The Sales Gallery, located at 1538 Kapiolani Boulevard #102, is open daily from 10 a.m. to 6 p.m. We continue to follow directions from state and federal officials in regards to social distancing, mandatory face mask protection and disinfecting protocols to ensure a clean environment for your health and safety.
Scheduled in-person appointments are welcome, with the gallery limited to one presentation at a time, three guests per visit. Please contact a member of our sales team below or call 808-517-4373.
We look forward to seeing you soon at the Sky Ala Moana Sales Gallery!
---
Construction Update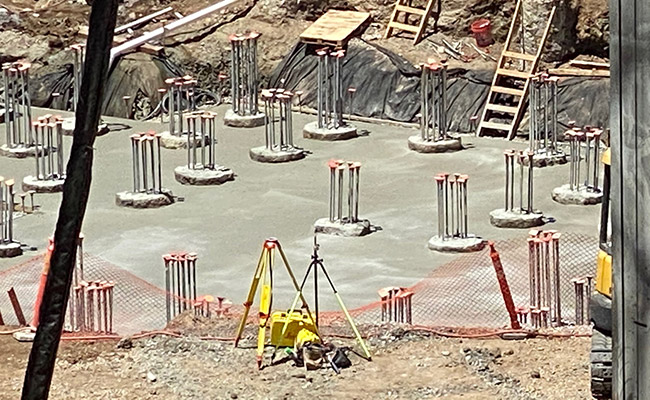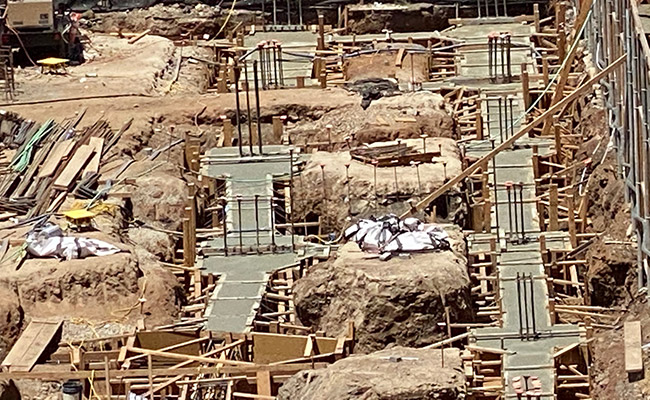 The Sky Ala Moana construction site continues to bustle with activity as work moves along nicely during the construction phase. Cranes and other heavy-duty equipment can be seen on-site as construction progresses.
---
One bedrooms from the $600,000s
*Includes 1 covered parking stall plus storage
Two bedrooms from the $800,000s
*Includes 2 covered parking stalls plus storage
Three-bedroom plus flex room combination units from the $1,800,000s
*Includes 4 covered individual parking stalls plus 2 storage units
Sky Ala Moana Sales Team
For sales presentation via video, phone or conference, please contact any of our sales agents daily, 7 days a week from 10am to 6pm Hawaii Standard time.

Rosalei Rankin
Assistant Sales Manager
RS-75822, (808) 386-7489, rosie@skyalamoana.com
Marcel Chan
RB-21127, (808) 392-1501, marcel@skyalamoana.com
Nana Takahashi Saines
RS-80742, (808) 268- 4439, nana@skyalamoana.com
Beau Moody
RS-76159, (808) 222-0323, beau@skyalamoana.com
Laurie Kay Oh
RS-72521, (808) 722-6615, laurie@skyalamoana.com
All views, square footages, layouts, and dimensions are approximate and subject to change at any time.