Incredible Parking Benefit For Buyers At Sky Ala Moana West
Sep 17, 2020
Sky Ala Moana buyers love the parking they get when purchasing at Sky Ala Moana, directly in the center of it all!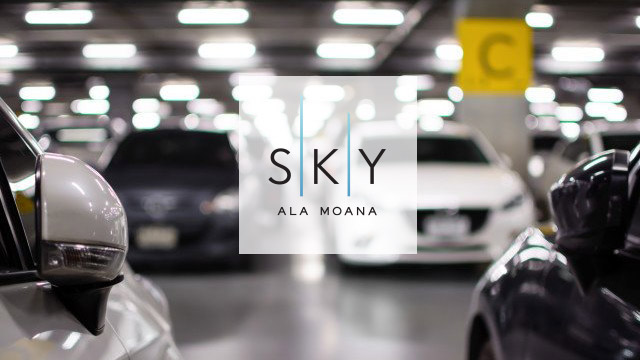 Every Two Bedroom Residence at Sky Ala Moana West regardless of price comes with Two separate covered and deeded parking stalls plus storage.
NO TANDEM OR UNCOVERED PARKING!
Every One Bedroom Residence at Sky Ala Moana West comes with One covered and deeded parking stall plus storage.
One bedrooms from the $600,000s
*Includes 1 covered parking stall plus storage
Two bedrooms from the $800,000s
*Includes 2 covered parking stalls plus storage
Three-bedroom plus flex room combination units from the $1,800,000s
*Includes 4 covered individual parking stalls plus 2 storage units
Sky Ala Moana Sales Team
For sales presentation via video, phone or conference, please contact any of our sales agents daily, 7 days a week from 10am to 6pm Hawaii Standard time.

Rosalei Rankin
Assistant Sales Manager
RS-75822, (808) 386-7489, rosie@skyalamoana.com
Marcel Chan
RB-21127, (808) 392-1501, marcel@skyalamoana.com
Nana Takahashi Saines
RS-80742, (808) 268- 4439, nana@skyalamoana.com
Beau Moody
RS-76159, (808) 222-0323, beau@skyalamoana.com
Laurie Kay Oh
RS-72521, (808) 722-6615, laurie@skyalamoana.com
All views, square footages, layouts, and dimensions are approximate and subject to change at any time.