COVID-19 UPDATE
Mar 24, 2020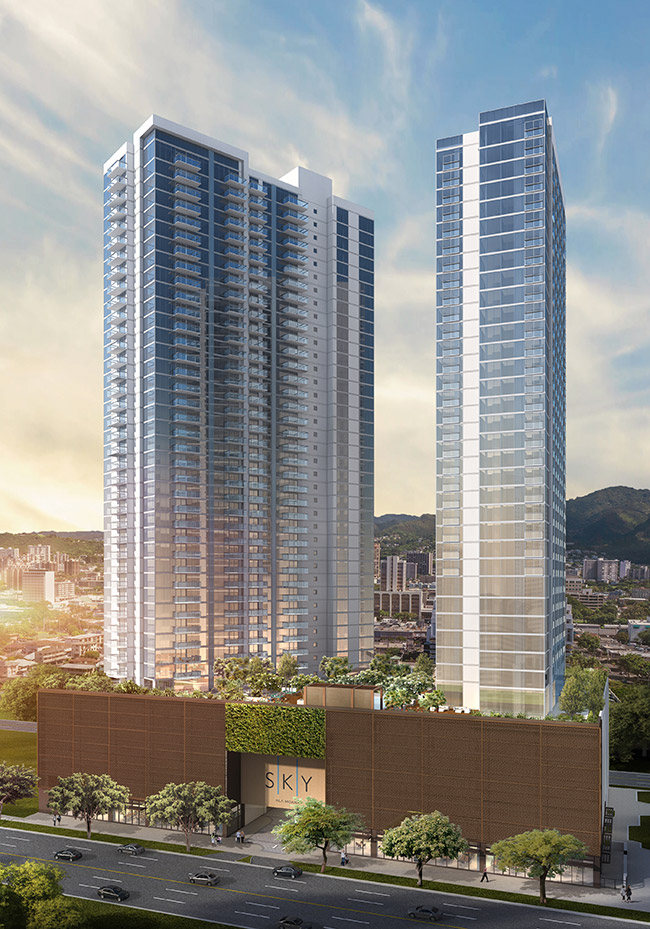 Update: Sky Ala Moana Sales Gallery
Prioritizing the health and safety of our clients, brokers and our team.
In lieu of the recent news surrounding the Novel Coronavirus (COVID-19), the Sky Ala Moana Sales Gallery will be closed temporarily until further notice.
We apologize for the inconvenience and appreciate your flexibility. As always, our team is available to serve you, our Brokers and your clients.
We have had a good response to our video and telephone presentations, in which we have assisted buyers, agents and their clients remotely. We will continue with this process until further notice.
For sales presentations via video, phone or conferencing, please contact any of our sales agents daily 10am to 6pm Hawaii Standard time.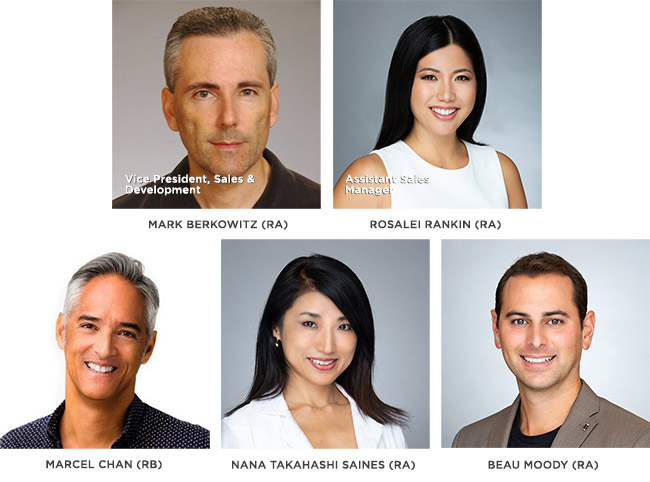 Mark Berkowitz
RS-69413, (808) 398-9226, mark@skyalamoana.com
Rosalei Rankin
RS-75822, (808) 386-7489, rosie@skyalamoana.com
Marcel Chan
RB-21127, (808) 392-1501, marcel@skyalamoana.com
Nana Takahashi Saines
RS-80742, (808) 268- 4439, nana@skyalamoana.com
Beau Moody
RS-76159, (808) 222-0323, beau@skyalamoana.com
Our team will continue to monitor the situation surrounding COVID-19 and related guidance provided by local, state, and federal public health officials, as well as guidance from the World Health Organization (WHO) and the Centers for Disease Control (CDC).
One bedrooms from the $600,000s
*Includes 1 covered parking stall plus storage
Two bedrooms from the $800,000s
*Includes 2 covered parking stalls plus storage
Three-bedroom plus den combo units from the $1,800,000s
*Includes 4 covered individual parking stalls plus 2 storage units
All views, square footages, layouts and dimensions are approximate and subject to change at any time.