Getting Through This Time Together
Apr 2, 2020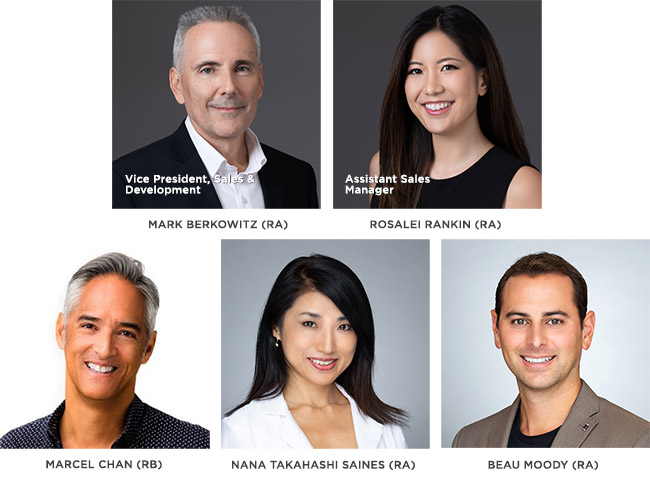 This is a difficult time for everyone and we at Sky Ala Moana hope that each and every one of you is safe and well, and doing their part to stop the spread of the Norval Coronavirus (COVID-19) that has affected our community and the world.
The Hawaii Department of Health (HDOH), in partnership with the Centers for Disease Control and Prevention (CDC) is expanding existing statewide influence surveillance to include testing for COVID-19 to identify cases of community spread of the new coronavirus.
To aid in the fight against community spread, the HDOH has developed some "What Can I Do," guidelines that you and your family can follow to protect and prepare yourself, including the practice of social distancing, cleaning and disinfecting, and washing your hands often. Please also abide by Hawaii State Governor David Ige's third supplementary proclamation by staying at home and working from home if you are able to. Together, we can play our part in stopping the spread of COVID-19 and get through this period of uncertainty.
Be well, be safe, and take care of each other.
Our Sales Gallery remains temporarily closed but presentations via video and phone conferencing are going extremely well. Please contact our agents daily between 10am to 6pm if you would like to set up an appointment.
Mark Berkowitz
RS-69413, (808) 398-9226, mark@skyalamoana.com
Rosalei Rankin
RS-75822, (808) 386-7489, rosie@skyalamoana.com
Marcel Chan
RB-21127, (808) 392-1501, marcel@skyalamoana.com
Nana Takahashi Saines
RS-80742, (808) 268- 4439, nana@skyalamoana.com
Beau Moody
RS-76159, (808) 222-0323, beau@skyalamoana.com
Be sure to join our social community on Facebook, Instagram and LinkedIn so that you can stay up-to-date on the construction progress.
One bedrooms from the $600,000s
*Includes 1 covered parking stall plus storage
Two bedrooms from the $800,000s
*Includes 2 covered parking stalls plus storage
Three-bedroom plus den combo units from the $1,800,000s
*Includes 4 covered individual parking stalls plus 2 storage units
All views, square footages, layouts and dimensions are approximate and subject to change at any time.