Welcoming Our Expanded AREA Team
May 7, 2020
Honolulu-based investment and private equity firm JL Capital, developer of the Sky Ala Moana condominium-hotel project, recently formed brokerage subsidiary, Associated Real Estate Advisors LLC (AREA), which specializes in high-rise development project sales including Sky Ala Moana.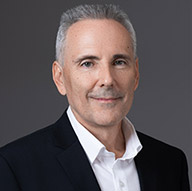 Mark Berkowitz
President
RS-69413, (808) 398-9226, mark@jlalamoana.com
Mark Berkowitz has been appointed President of AREA, the new brokerage subsidiary, along with his position as Vice President of Sales and development at JL Capital LLC. Berkowitz, who has led sales at Sky Ala Moana since 2018, has been involved in more than $1 billion in project sales in Honolulu. Prior to Sky Ala Moana he was with Heyer & Associates in project sales and management.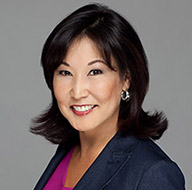 Kelly Suzuki-Shreve
Principal Broker
RB-15546, (808) 561-4226, kelly@associatedhawaii.com
Kelly Suzuki-Shreve, Principal Broker, is a residential, commercial, and project sales realtor, representing clients from first-time purchasers to corporate CEOs. Previously, Suzuki-Shreve was the principal broker for Real Select International, sales director for The Residence At Makiki project, and represented the buyers for one of the larger Kahala property transactions.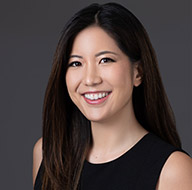 Rosalei Rankin
Assistant Sales Manager
RS-75822, (808) 386-7489, rosie@skyalamoana.com
Rosalei Rankin, Assistant Sales Manager, and Project Administrator at JL Development LLC, provides project management and coordination for the Sky Ala Moana project and AREA team. Previously she had similar responsibilities including sales with Heyer and Associates for The Collection and Avalon for Hale Ka Lae.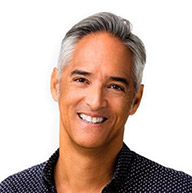 Marcel Chan
RB-21127, (808) 392-1501, marcel@skyalamoana.com
Marcel Chan, Project Sales Agent, has gained extensive market knowledge over his 19 years of experience as a realtor on Oahu. In the past nine years alone, he assisted more than 150 clients in buying or selling their homes, including high rise condominiums from Kailua to the Gold Coast. His two most recent projects were Waihonua and The Collection.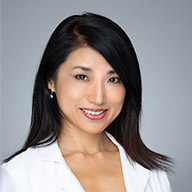 Nana Takahashi Saines
RS-80742, (808) 268- 4439, nana@skyalamoana.com
Nana Saines, Project Sales Agent, Sky Ala Moana, has years of experience purchasing and selling her own properties on Oahu. She worked on the Walt Disney Company's Tokyo Disney Sea project from the blueprint stage to its completion as a simultaneous/consecutive interpreter, which led to her co-authoring an English-Japanese dictionary.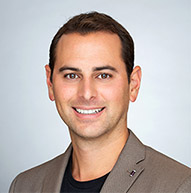 Beau Moody
RS-76159, (808) 222-0323, beau@skyalamoana.com
Beau Moody, Project Sales Agent, is a third-generation real estate professional with a deep understanding of the local real estate market. His previous experience includes working at Avalon Realty, Elite Pacific Properties, and Dower Realty.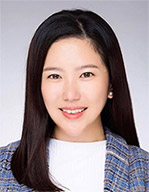 Laurie Kay Oh
RS-72521, (808) 722-6615, laurie@associatedhawaii.com
Laurie Oh, Real Estate Agent, has assisted buyers and sellers with their transactions since 2009. Her most recent position was as a project sales agent in a complex condominium conversion project in Hawaii Kai. Fluent in English and Korean, Oh is also an entrepreneur, starting a business with her husband that serves three locations, including one on Maui.
CONTACT US FOR MORE INFORMATION
Sky Ala Moana has temporarily closed its Sales Gallery due to COVID-19 requirements but offers presentations via video and phone conferencing. Please contact our agents between 10 am to 6 pm daily if you would like to set up an appointment.
Be sure to join our social community on Facebook, Instagram and LinkedIn so that you can stay up-to-date on the construction progress.
One bedrooms from the $600,000s
*Includes 1 covered parking stall plus storage
Two bedrooms from the $800,000s
*Includes 2 covered parking stalls plus storage
Three-bedroom plus den combo units from the $1,800,000s
*Includes 4 covered individual parking stalls plus 2 storage units
All views, square footages, layouts, and dimensions are approximate and subject to change at any time.